We offer software consulting, leasing software, discovery sprints, and time-tracking tools.
Welcome to the future, mate.
em·pu·xa verb
Portuguese:
To push or to drive something forward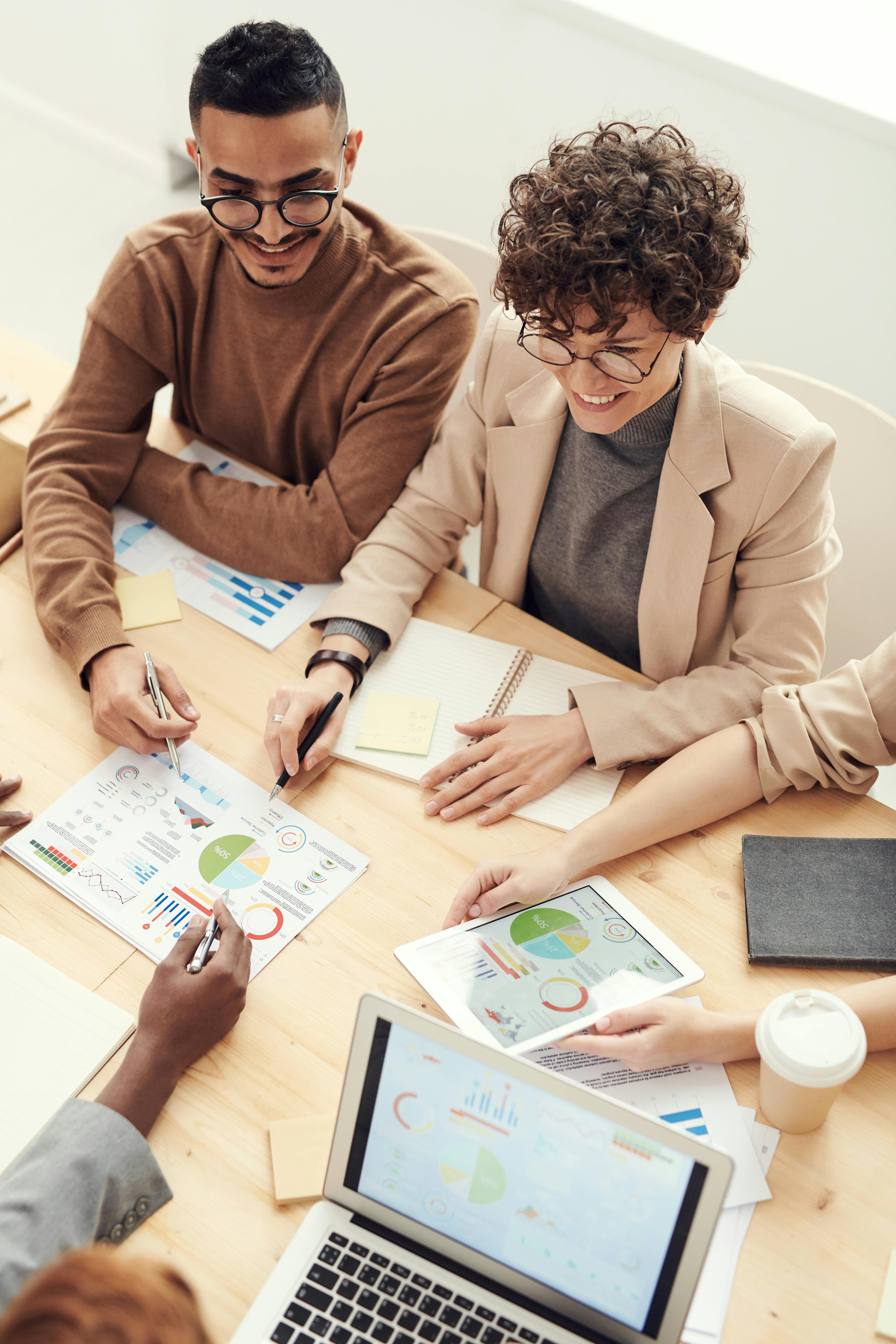 03.
Product development
Discover the most efficient way to develop products to date.
Get in touch now
Whether you're looking for product development, requirement engineering, or you just need new impuses, we'd love to help you get the most out of your products.
Let's

evolve

together.
---
empuxa GmbH
We are your perfect choice when it comes to solving complex challenges with modern technology.
Reesenbüttler Redder 38a
22949 Ammersbek
Phone: +49 41 02 77 800 90
Email: info@empuxa.com
---
© 2022 | Built with ❤️ by the guys from empuxa